Xiaomi Mi Band 7 Standard Edition Smart Bracelet
19,750 LKR
【1.62″ AMOLED Display】Mi Band 7 with a full screen 1.62″ AMOLED display, the display area is improved 25%. Show more information about your message, incoming call, and notices.
【Take Care of your body】Breathing Training, 24-Hour heart rate monitor, female health, pressure monitoring.
【Customized UI is fully renewed】The large screen brings a new design language,more space,better viewing experience,and reasonable layout.Make the data display very intuitive,and the exquisite runway screen body is still light and has no sense of weight.
【Multicolor TPU Antibacterial Wristband】The small accessories on the wrist can not be ignored because of their beauty.6 high-value TPU antibacterial wristbands provide more possibilities for your daily wear.
【120 Sports Modes】Xiaomi Mi Band 7 has fully upgraded 120 sports modes,covering almost all kinds of sports scenarios,from outdoor sports to gym equipment,and even the upsurge of aerobics.
0
People watching this product now!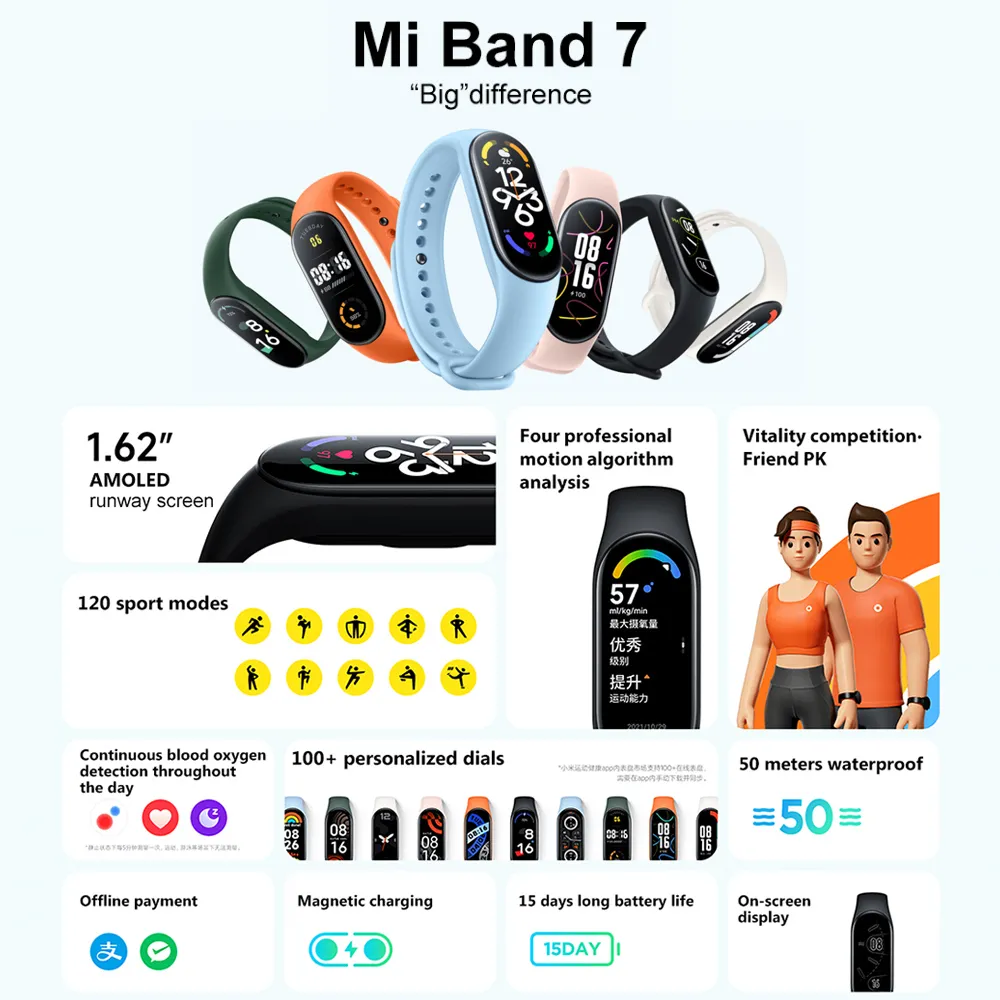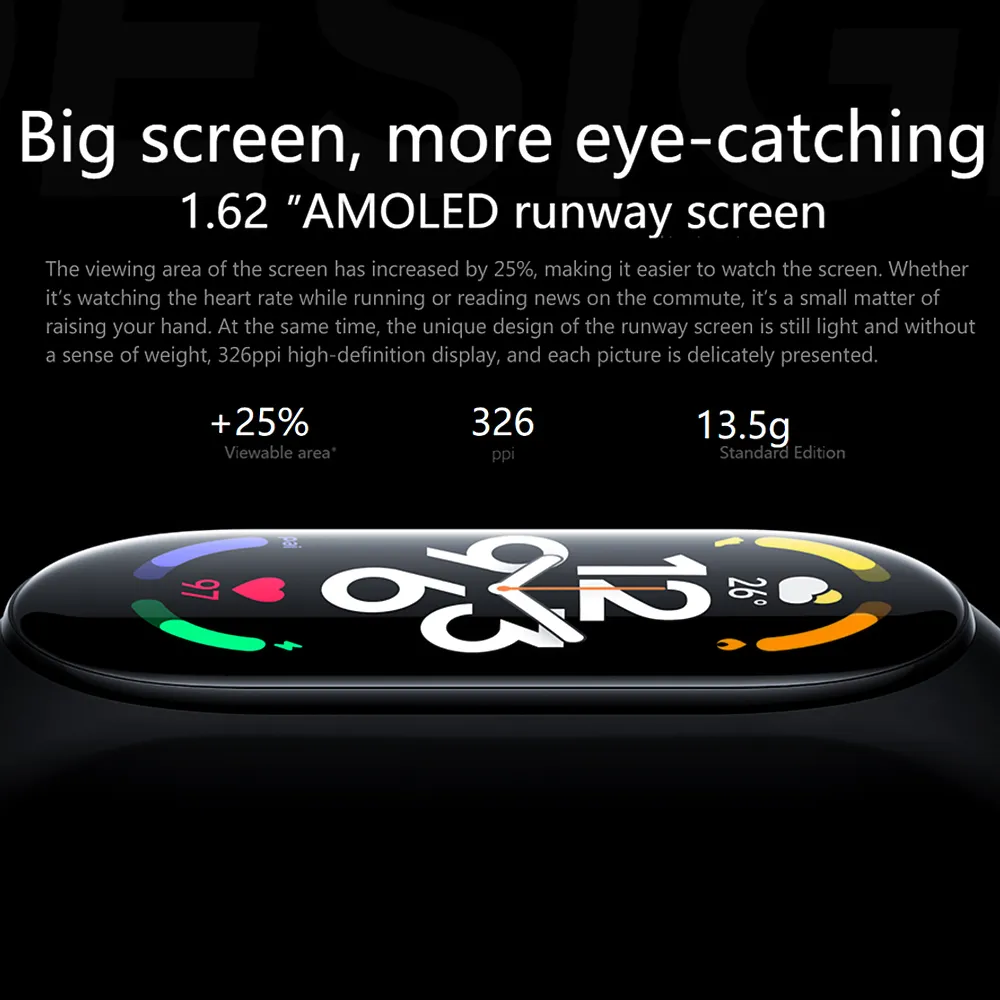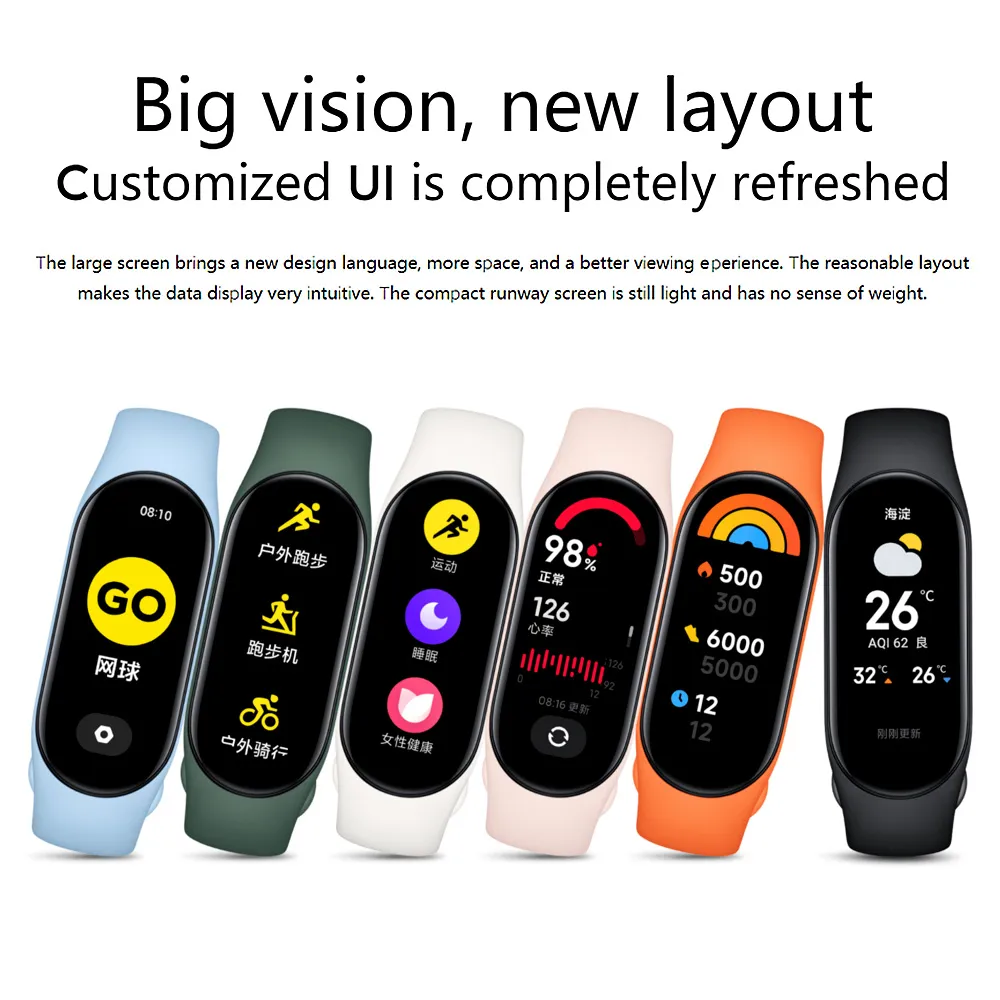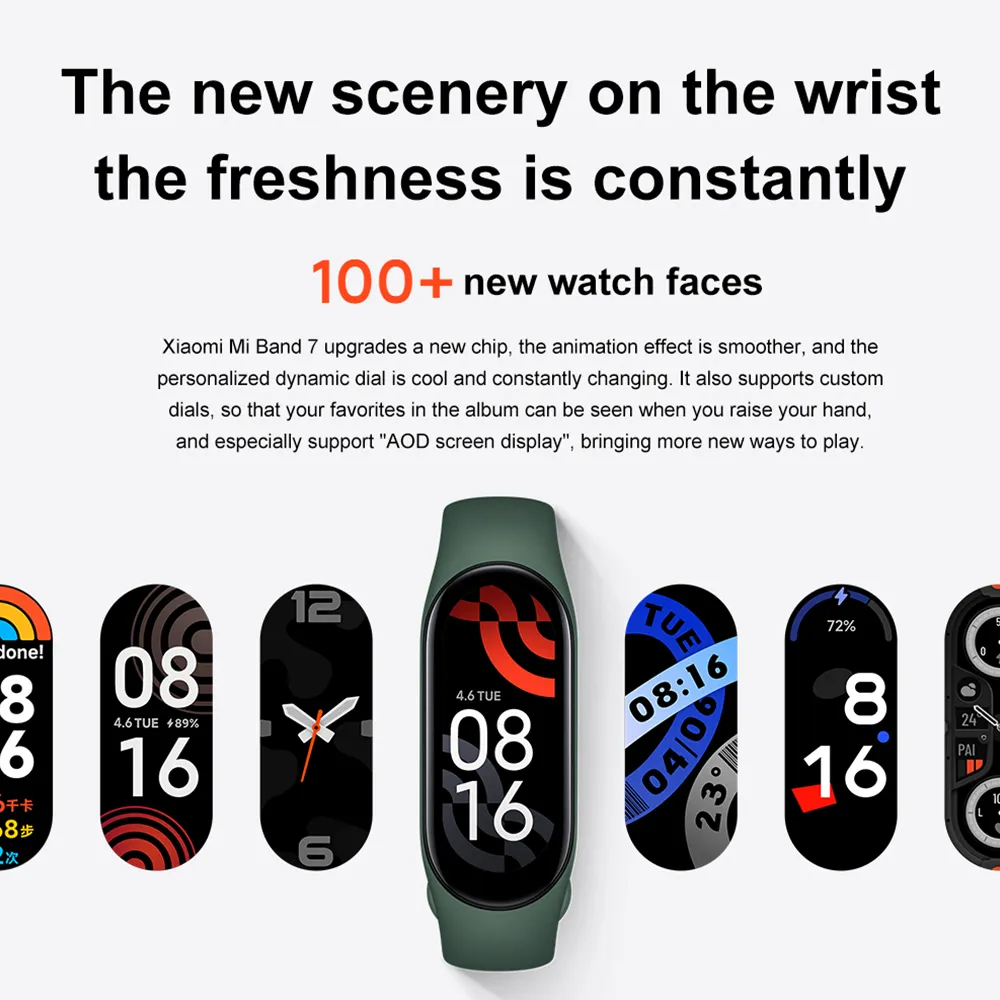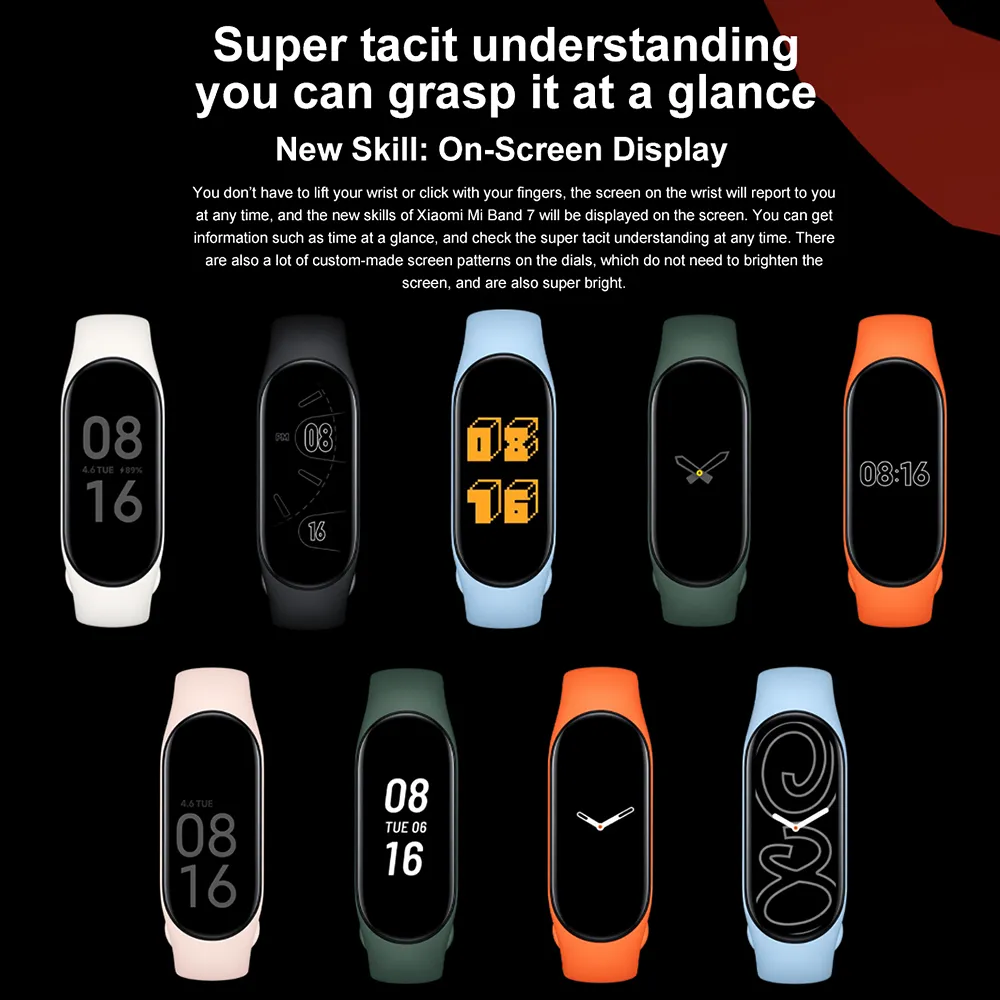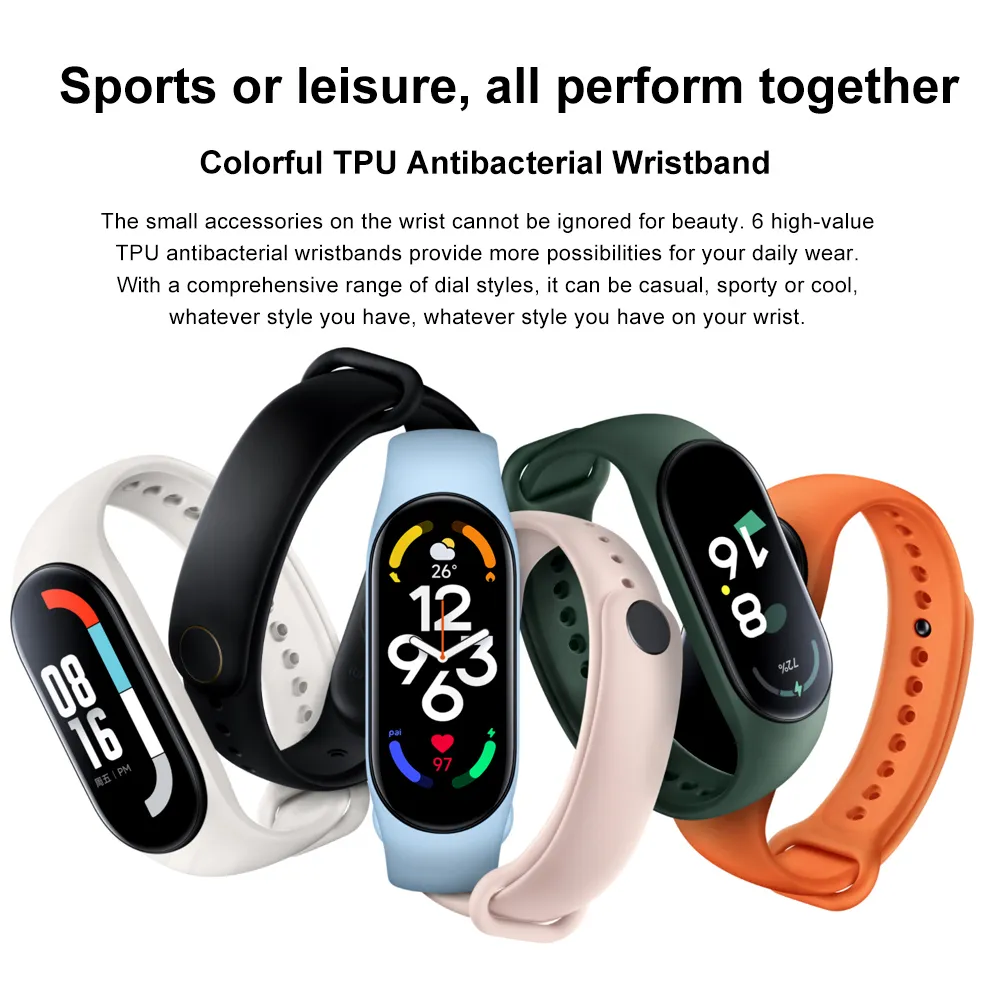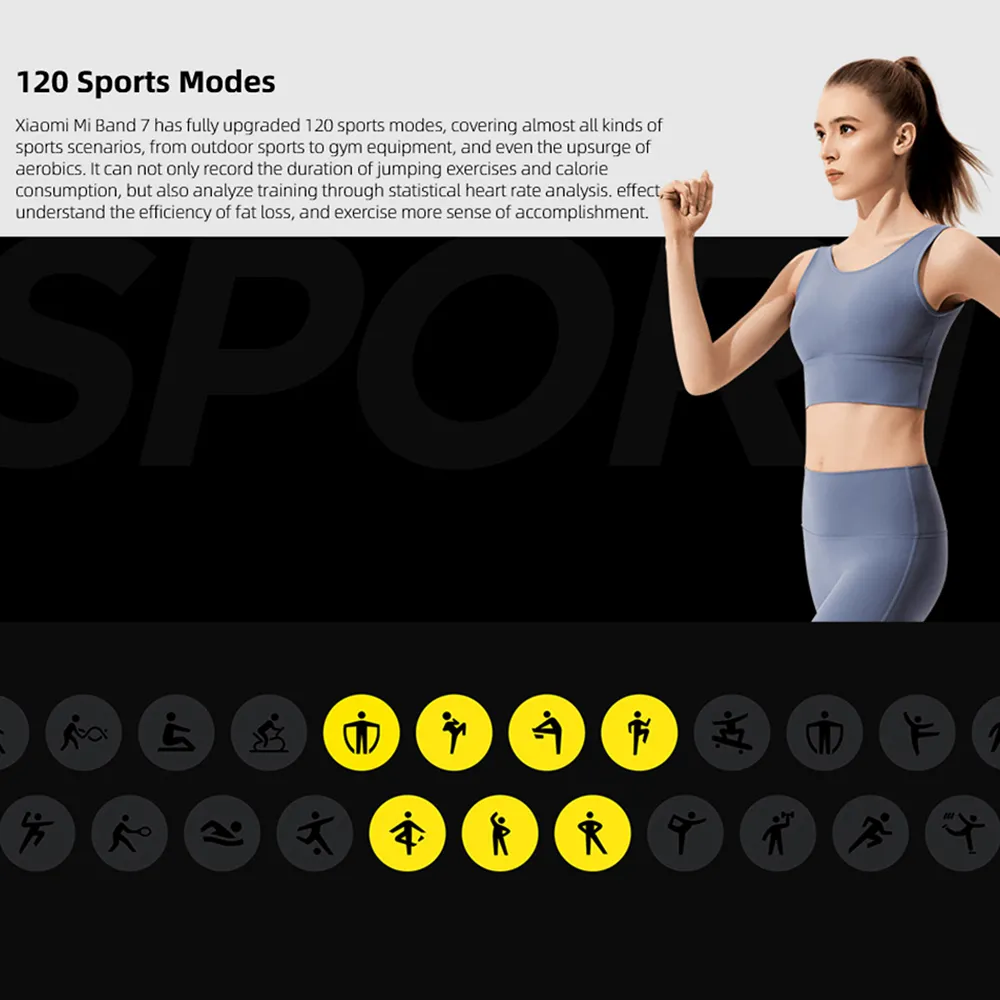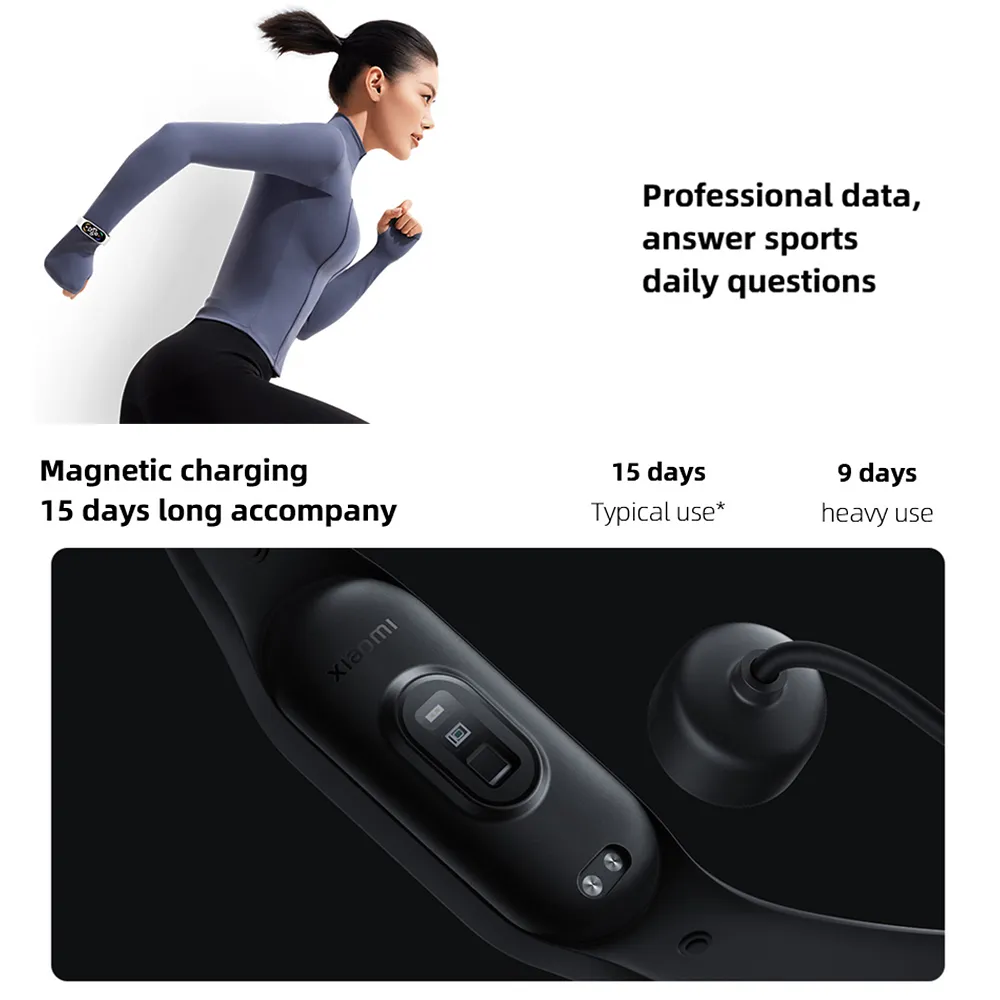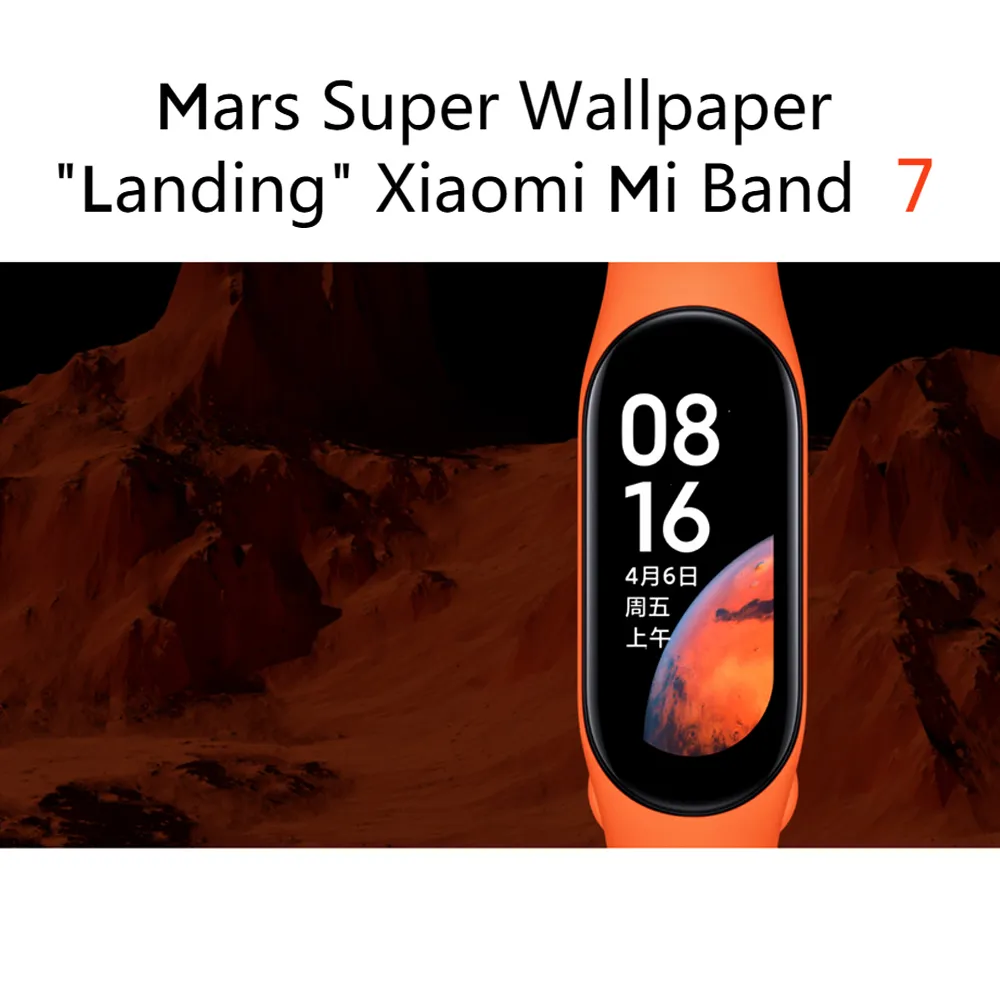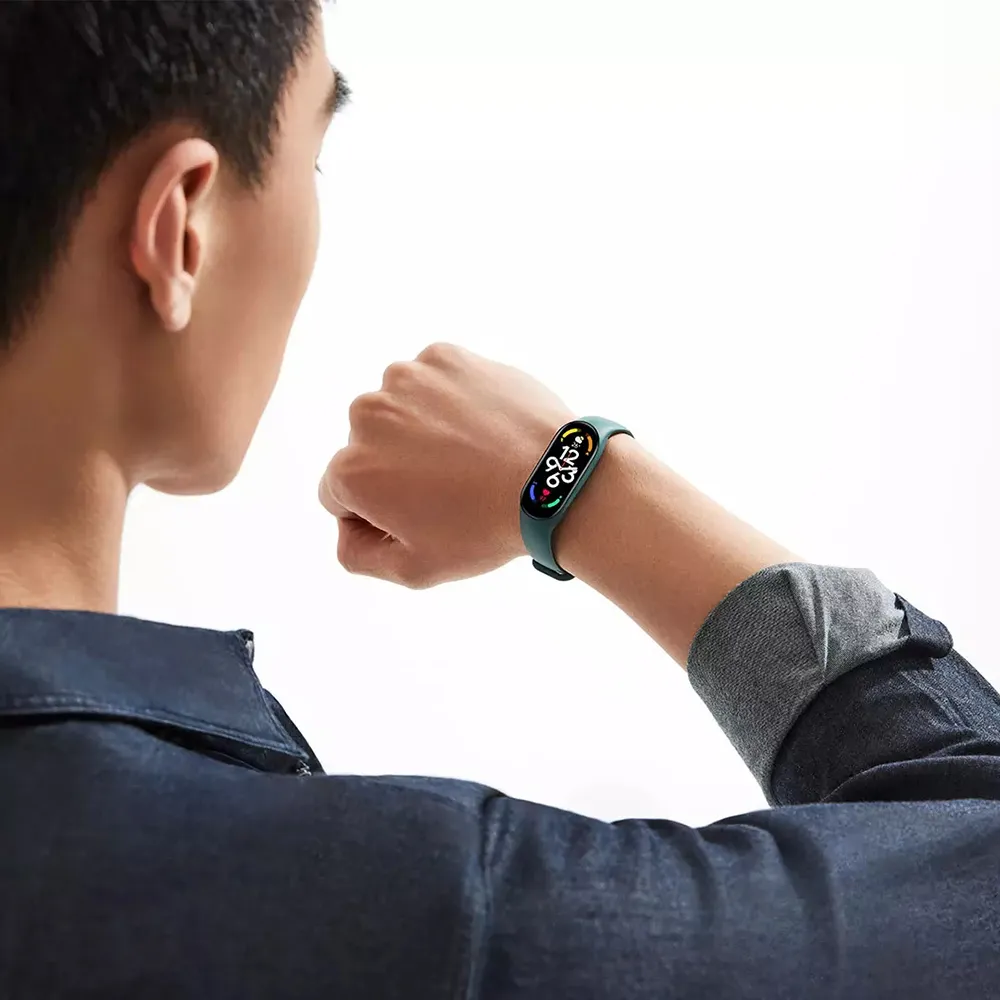 Xiaomi Corporation was founded in April 2010 and listed on the Main Board of the Hong Kong Stock Exchange on July 9, 2018 (1810.HK). Xiaomi is an internet company with smartphones and smart hardware connected by an IoT platform at its core. With the vision of being friends with its users and being the "coolest company" in the hearts of its users, Xiaomi is committed to continuous innovation, with an unwavering focus on quality and efficiency. The company relentlessly builds amazing products with honest prices to let everyone in the world enjoy a better life through innovative technology. Xiaomi is currently the world's fourth-largest smartphone brand, and has established the world's largest consumer IoT platform, with more than 213.2 million smart devices (excluding smartphones and laptops) connected to its platform. Currently, Xiaomi products are present in more than 90 countries and regions around the world and have a leading foothold in many markets.