Baseus Flash Series Two-for-three Fast Charging Data Cable U+C to M+L+C 100W
3,650 LKR
Specification:
Current 1:USB to Type-C: 5A
Current 2:USB to iP: 2.4A
Current 3:USB to Micro: 2.0A(QC 18W)
Current 4:Type-C to Type-C: PD 100W
Current 5:Type-C to iP: PD 20W
Current 6:Type-C to Micro: QC 18W
Input:USB+Type-C
Output:Micro+iP+Type-C
0
People watching this product now!
Baseus Flash Series Two-for-three Fast Charging 100W Data Cable 1.2m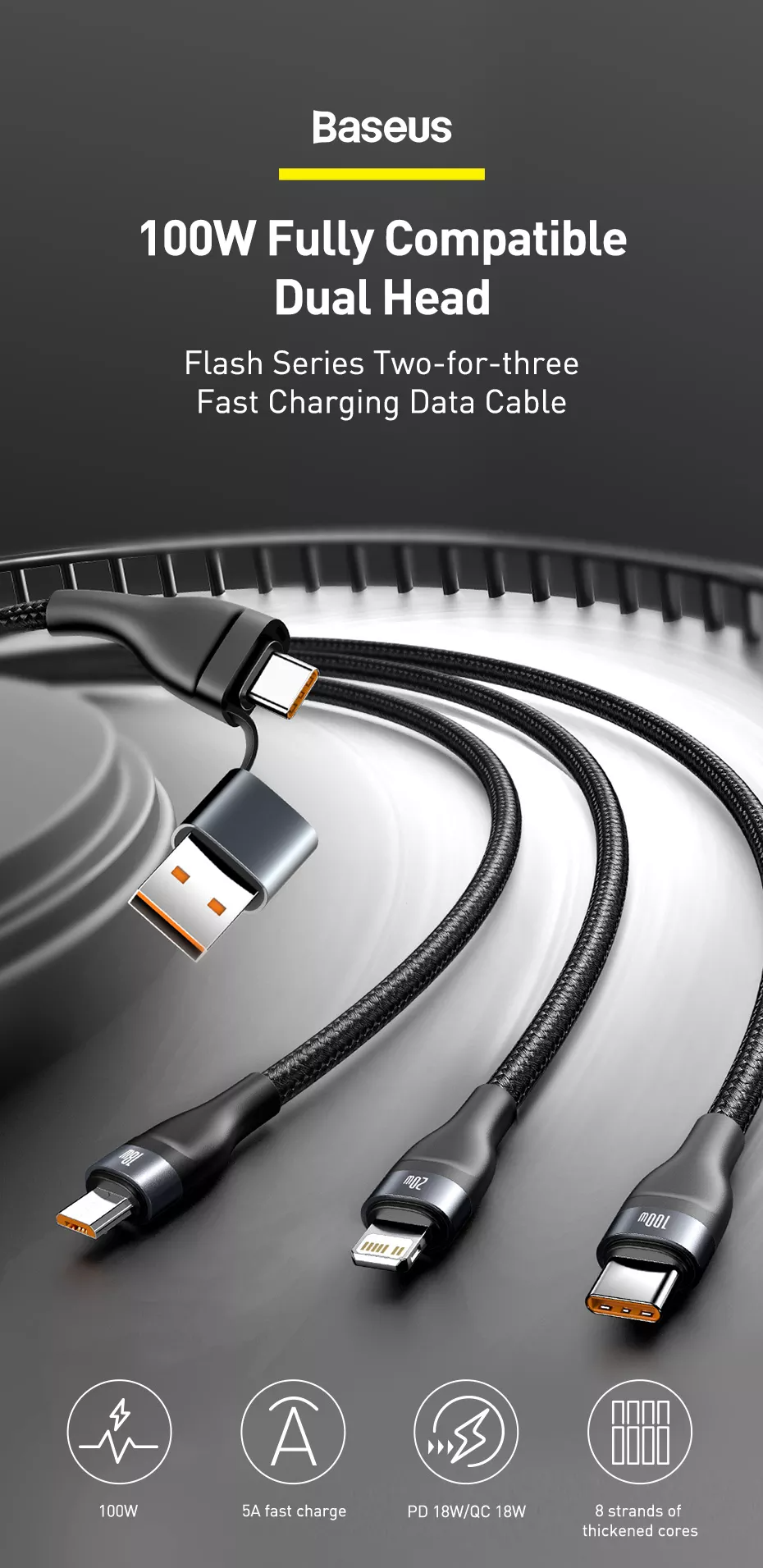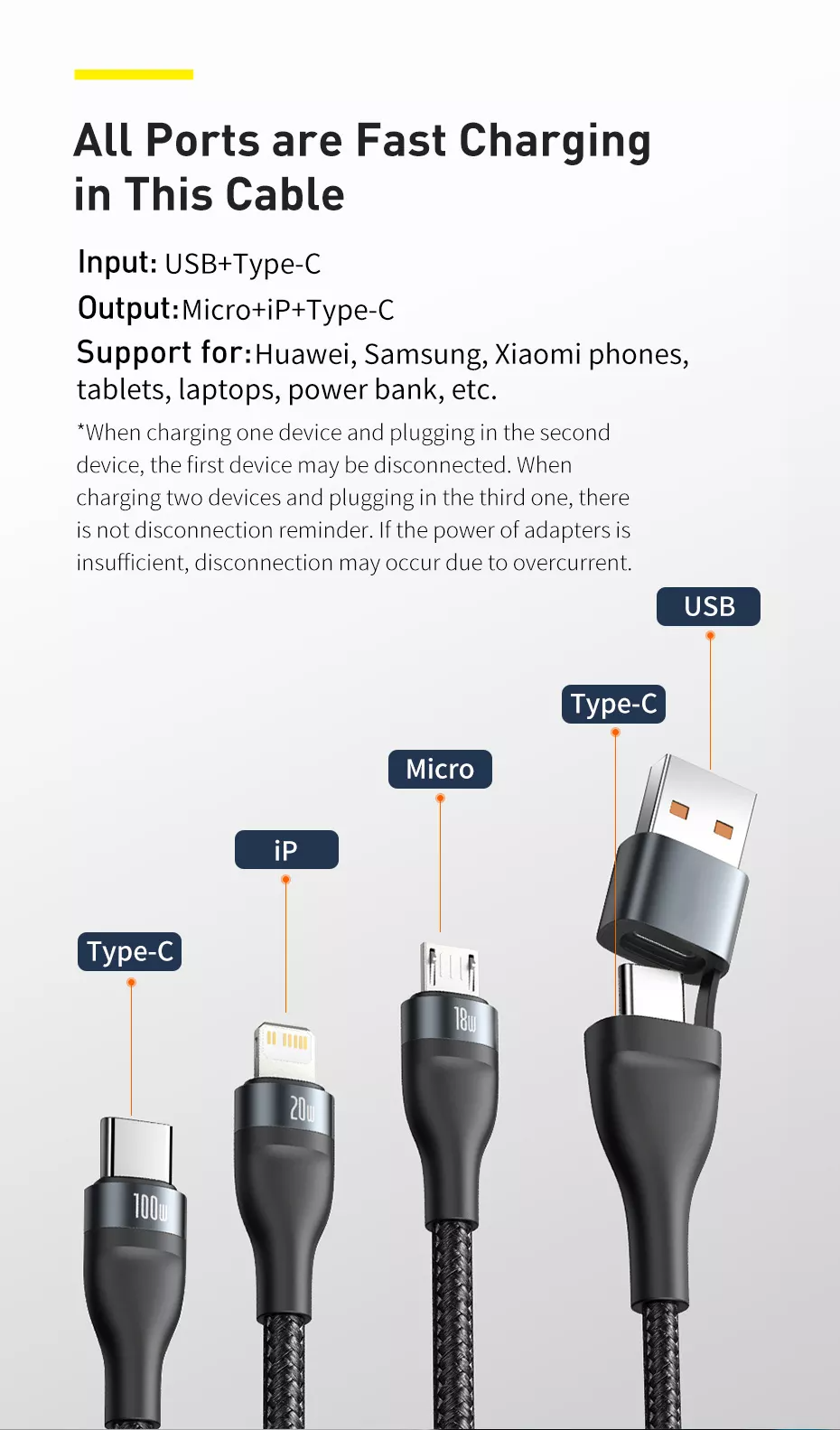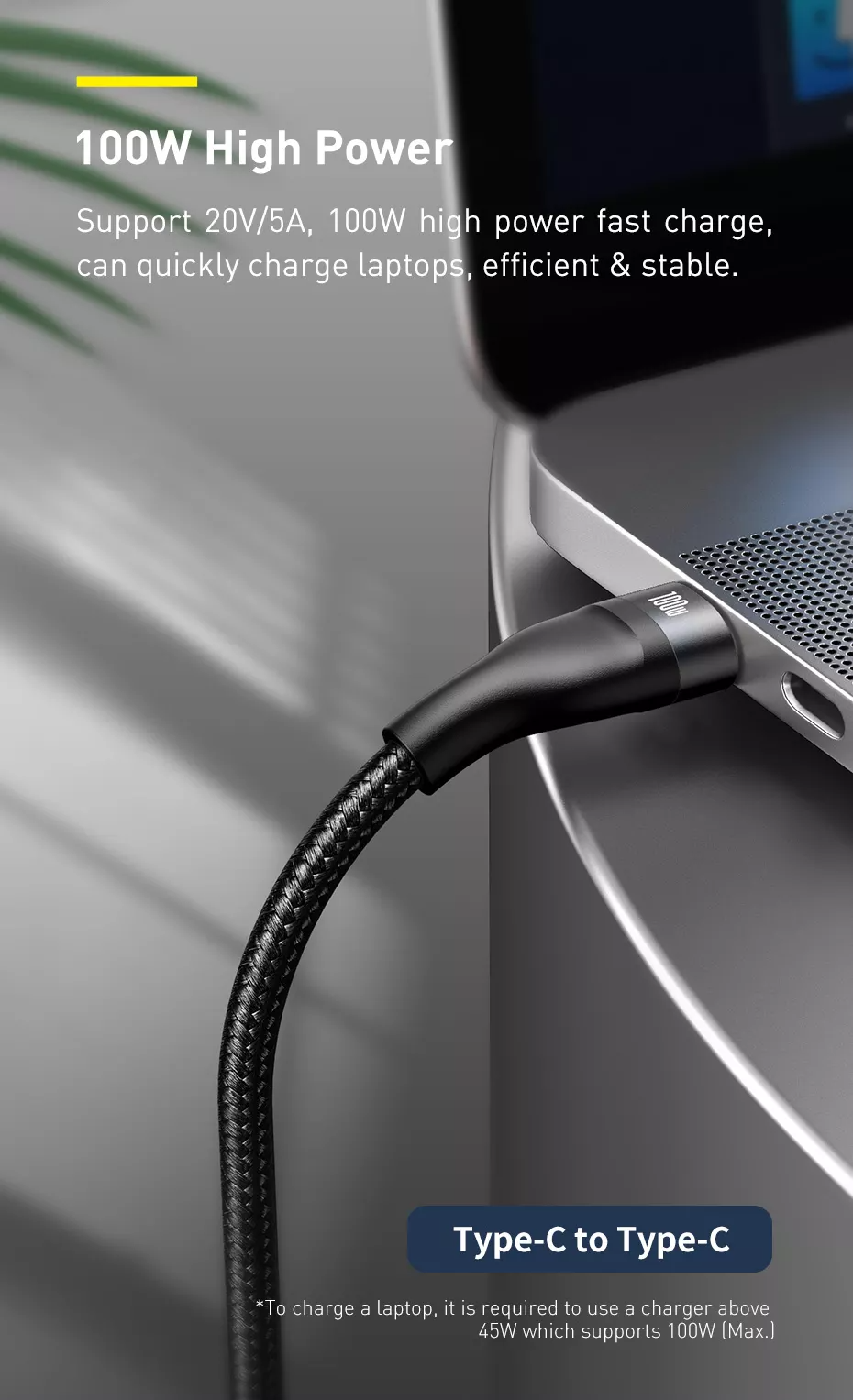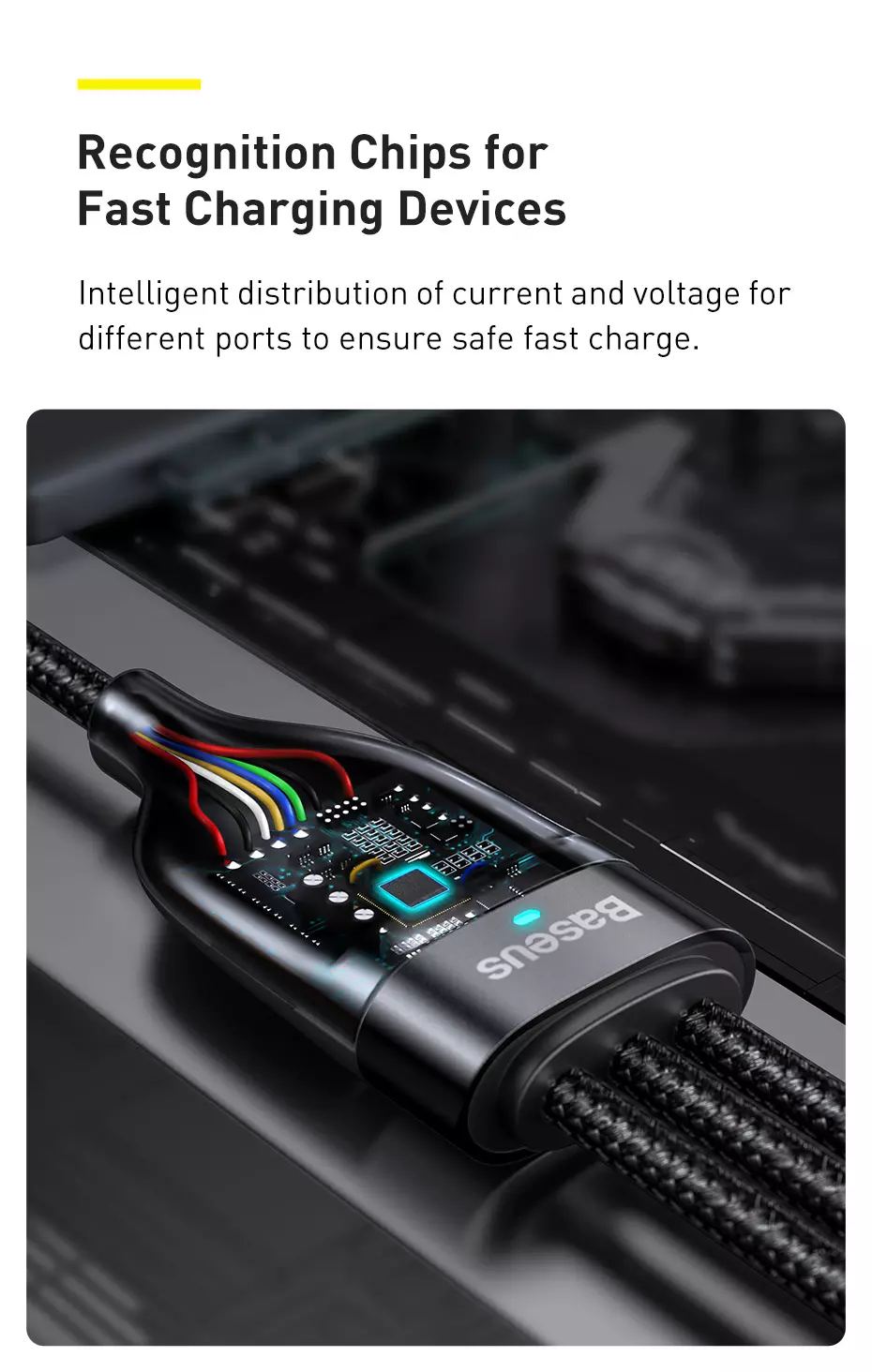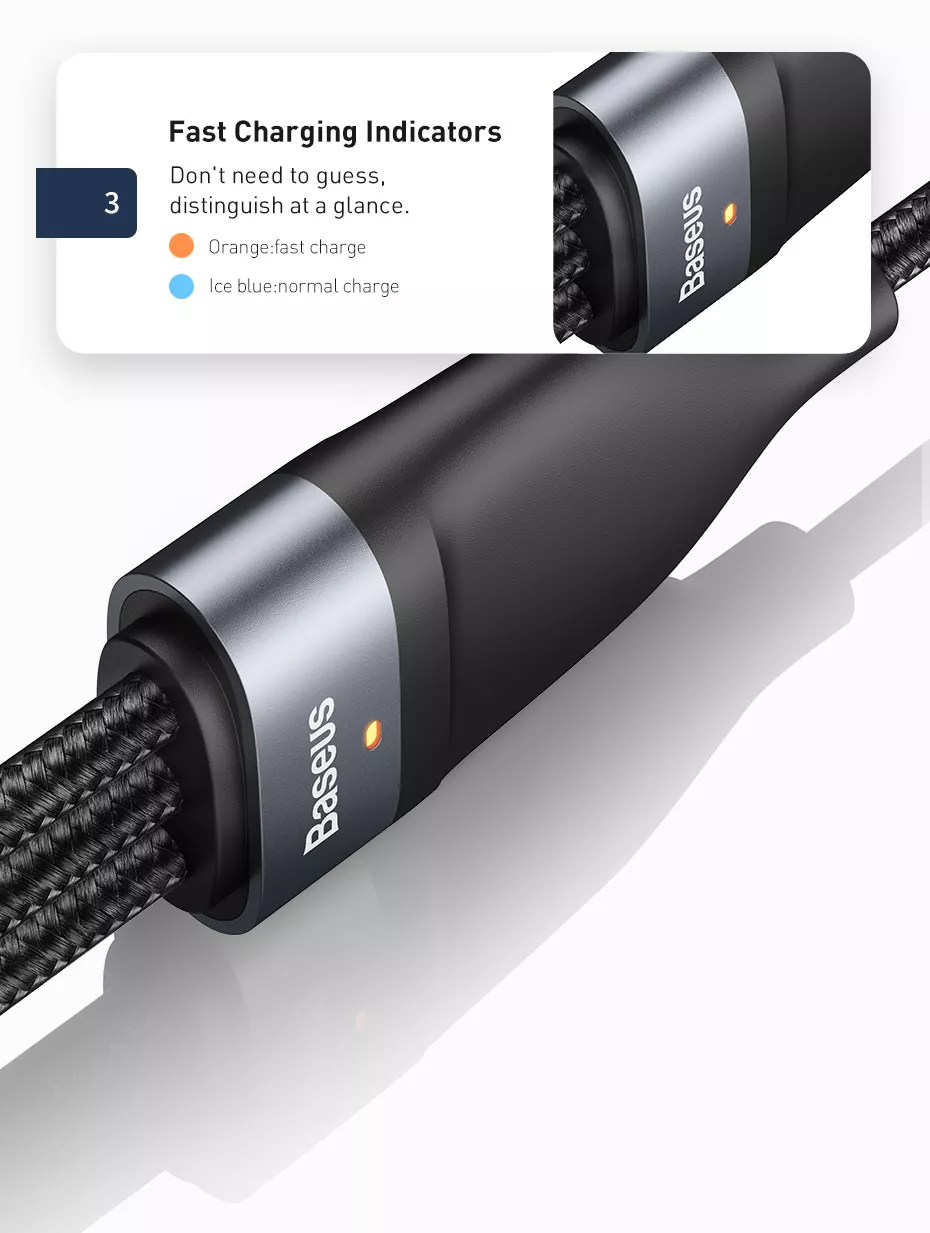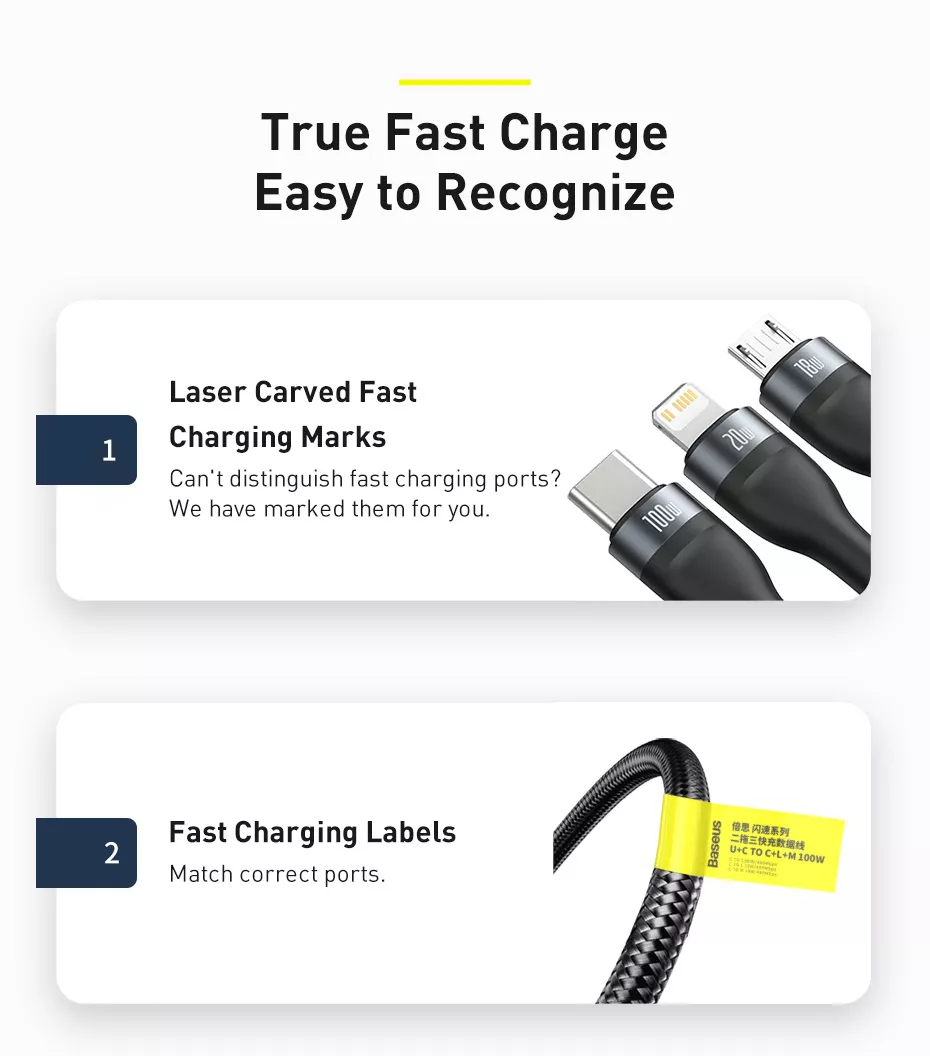 Insisting on Design Innovation Founded by CU in 2011, Baseus is a consumer electronic brand under Shenzhen Baseus Technology Co., Limited which integrates research and development, design, production and sales. Baseus is simplified from the brand slogan "Base on user", which represents that the brand insists on thinking from the perspective of users, and the products are designed with high aesthetic and practical value. 10 years of growth has enabled Baseus to become a leading enterprise in China's consumer electronics industry, and it has always adhered to the design philosophy of design innovation and practical aesthetic, focusing on the new technology and environmentally friendly materials, while integrating fashion elements into products, so as to create products in the style of Baseus.
Related products
2,950

LKR
or pay only LKR 983.33 now with