Car DVR Xiaomi 70mai Dash Cam A800S A800S-1
The A800S camera pushes the boundaries of image quality with the industry's highest resolution standard up to 4K Ultra High Definition (3840×2160), providing incredibly sharp images on the go. And with the included 1080P reversing camera, it provides additional insurance in the event of an accident.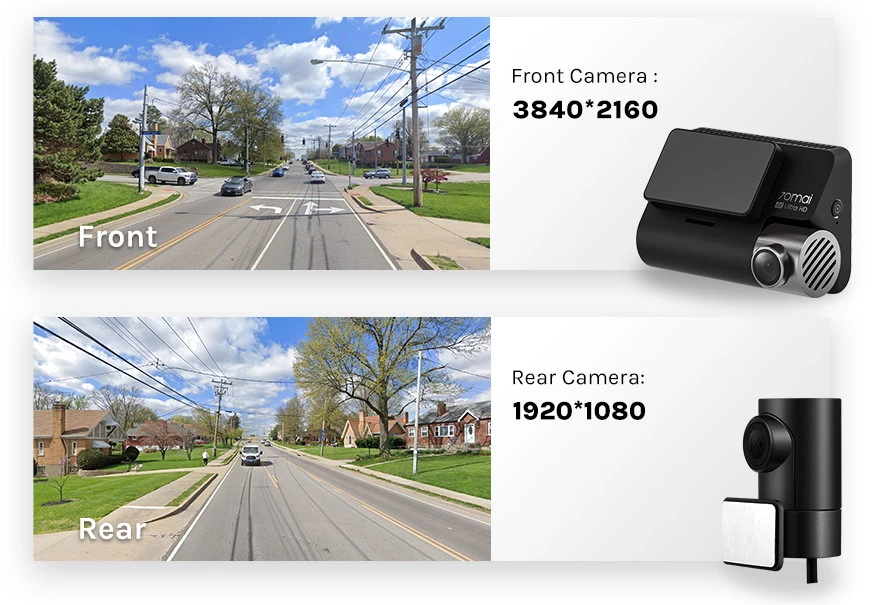 Exceptional image quality
The A800S uses 7 layers of F1.8 high-quality glass lens and a Sony IMX415 sensor that processes footage faster for sharper, clearer images. The new processor also enables 4K image processing in just milliseconds.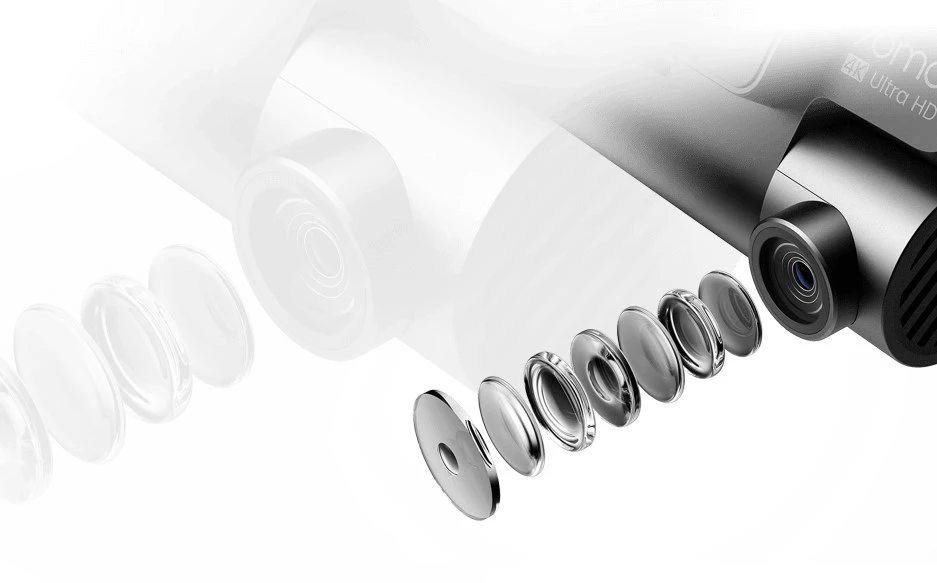 Dual-channel recording front and rear
Compatible with the A800S rear camera, the A800S-1 allows you to record in two channels, providing comprehensive protection so you can drive with confidence. The A800S uses loop recording to continuously save old footage, so you won't run out of space on your memory card. Recorded videos can be checked and downloaded in the 70 mail app.
Enhanced functions
The 70mai A800S car DVR has improved features over the A800 it replaces. It has a large 3″ screen, g-sensor and built-in GPS. The camera comes with WiFi and app support for Android and iOS. The A800S camera has a built-in advanced driver assistance system (ADAS).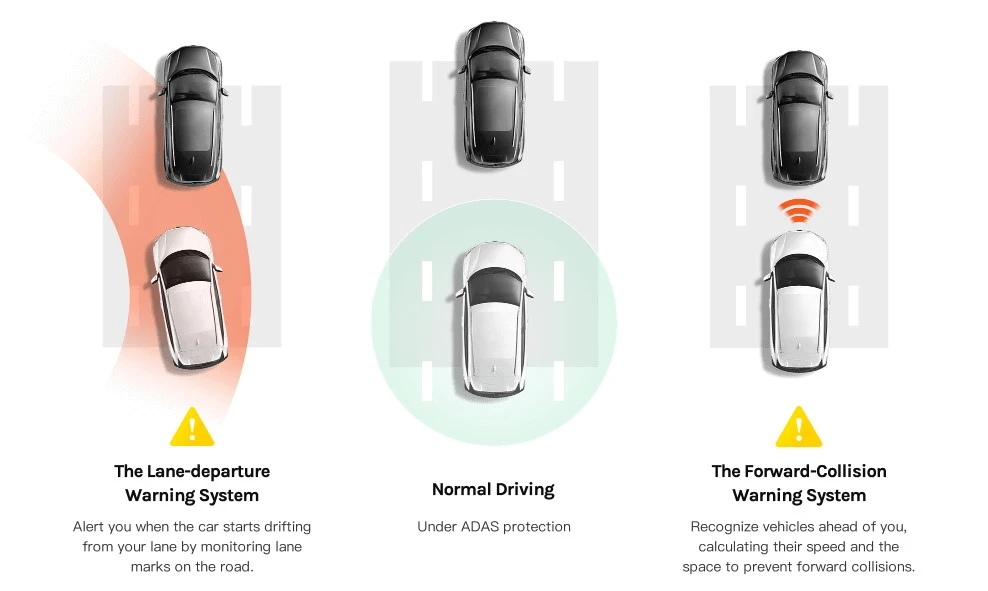 Built-in GPS and 24-hour surveillance
Tracks and displays real-time trip data including time, speed (km/h, mph) and coordinates. Tracks the exact location of an accident when it occurs, which is important for roadside assistance and insurance claims. The built-in G-sensor can detect sudden bumps or crashes when the car is stationary and will automatically start recording to record any events that occur. If a video of an accident is recorded, the 70mai A800S car video recorder will notify you with a voice alert when you turn it on.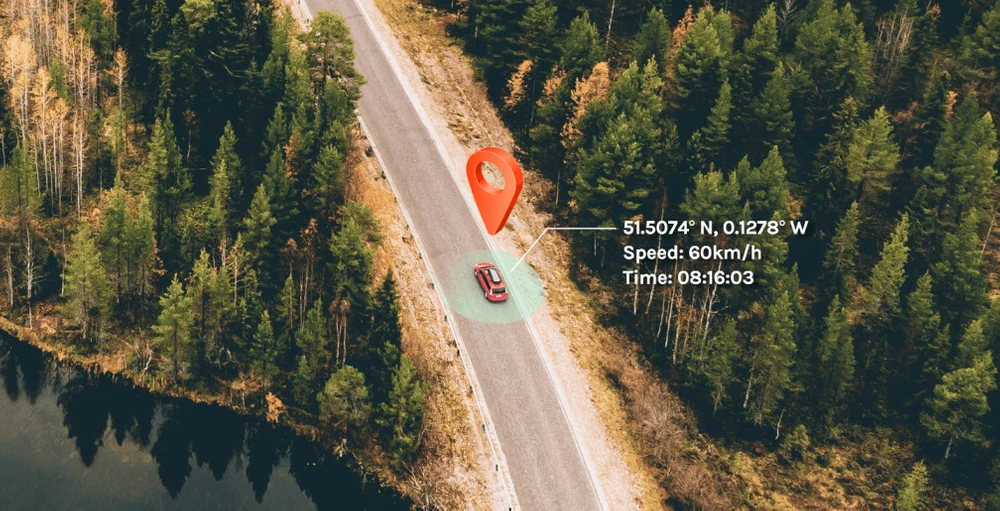 App control and video streaming
Connect to the 70mai App via the camera's WiFi to set up and control the camera, as well as manage, upload and share recordings. With the 70mai A800S, sharing is no longer a problem. In the event of an accident, share footage with your insurance company to streamline the claims process. Share your landscape videos directly to social media including Youtube, Facebook, Instagram, VK, etc. while on the go, preserving beautiful memories wherever you are.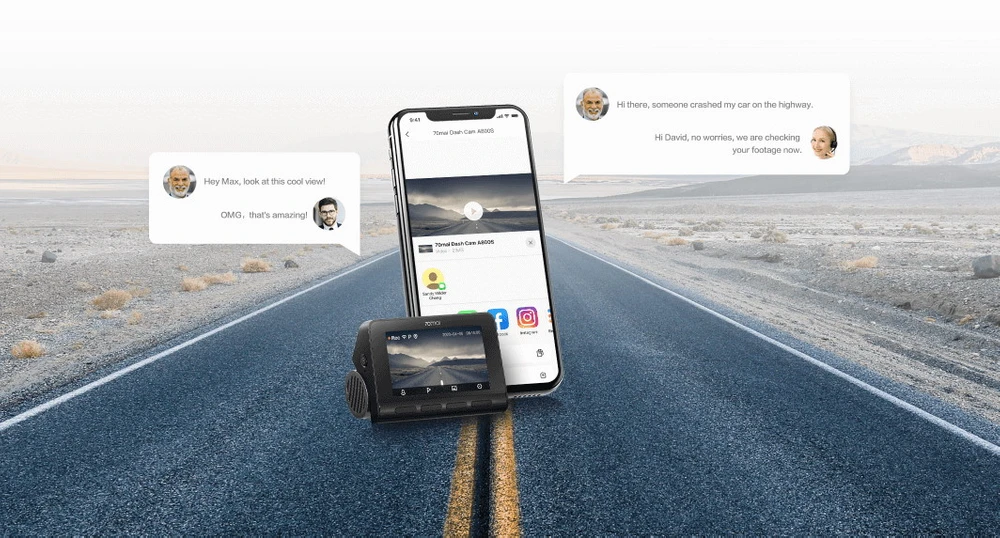 Key features
Dual-channel recording for front and rear
Excellent night vision
Advanced Driver Assistance Systems (ADAS)
24-hour parking surveillance
Built-in GPS
Control and share recordings in the application
SPECIFICATION
Basic general data
Brand
Xiaomi
Manufacturer
70mai
Model
Dash Cam A800S A800S-1
Type
Car DVR with rear camera
Screen
3″ IPS screen with 854 x 480 resolution
System language
EN/RU/KR/JP/SP/PT/TC/EN
Processor
SigmaStar SSC8629G
Maximum video resolution
3840 x 2160
Image sensor
Sony IMX415
Lens/iris
7G/F1.8
Two-channel recording
Front 4K rear 1080P
Video frame rate
30FPS
Viewing angle of main camera
140
Rear camera resolution
1080P
Rear camera lens/iris
2G2P/F2.0
Rear camera viewing angle
130
Battery capacity
500mAh
3D DNR
Yes
Parking mode
Yes
Built-in GPS
Yes
Lane Departure Warning System (ADAS)
Yes
Speed and position display
Yes
Voice control
No
Application management
Yes
FAQ
What comes with the 70mai A800S camera?
The set: 70mai Dash Cam A800s 70mai A800s-1 camera windshield mount, USB connection cable 3.5 m rear camera cable 5.5 m, car charger.